If you are trying to follow a low carb or Keto lifestyle, getting healthy fats every day is so important!
Here's a simple recipe for a delicious and healthy breakfast with only 2 main ingredients!
Ingredients
*1 Large Whole Avocado
*2 Eggs
*Salt and Pepper
*Fresh Herbs (Optional)
*Fresh Lemon (Optional)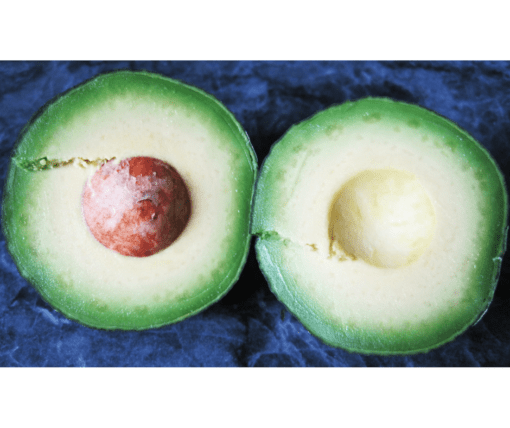 Instructions
1. Cut the avocado, remove the seed and open up the inside of the avocado a bit to hold the egg.
2. Crack the egg and pour into the opening of the avocado (1 egg per half avocado). read more