Some posts on this blog contain affiliate links. If you click them, I earn a small commission. It does not cost you anything extra, but this commission helps support the work of running this site. The views and opinions expressed on this blog are purely my own.
If you are trying to follow a low carb or Keto lifestyle, getting healthy fats every day is so important!
Here's a simple recipe for a delicious and healthy breakfast with only 2 main ingredients!
Ingredients
*1 Large Whole Avocado
*2 Eggs
*Salt and Pepper
*Fresh Herbs (Optional)
*Fresh Lemon (Optional)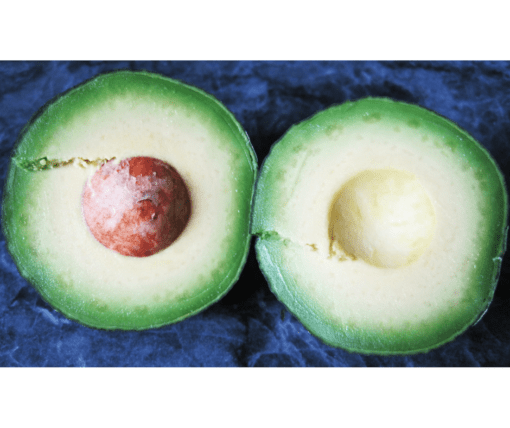 Instructions
1. Cut the avocado, remove the seed and open up the inside of the avocado a bit to hold the egg.
2. Crack the egg and pour into the opening of the avocado (1 egg per half avocado).
3. Season with Salt and Pepper to taste.
4. Bake at 425F (220C) for for 15 Minutes.
5. Top with Fresh Herbs and Lemon to taste.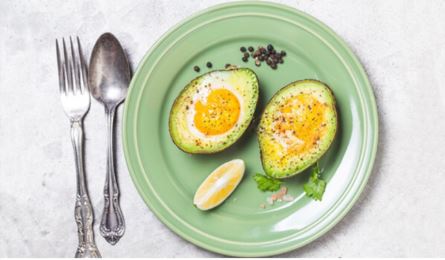 Enjoy!
P.S. For more healthy tips & recipes, check out my Recipe Archive!
Latest posts by Angela Parker
(see all)