Some posts on this blog contain affiliate links. If you click them, I earn a small commission. It does not cost you anything extra, but this commission helps support the work of running this site. The views and opinions expressed on this blog are purely my own.
Waffle Iron Salmon Cakes!
I've never owned a waffle iron until today!
It is the one item that almost every newly married couple has from wedding gifts… but we somehow avoided this small kitchen appliance… until today! I am part of a free exchange group on Facebook. People can post items to give away or ask for items that other people may have that they aren't using anymore.
So, I decided to ask for a waffle iron, because I wanted to start a mission to come up with multiple recipes that would use a waffle iron. Today is the start of my personal Waffle Mania! (Let's get ready to rummmmmble!!!!)
I'm also going to introduce my first Trim
Healthy Mama recipe – more info to come! Basically Trim Healthy Mama is a book that was written by two sisters who have compiled research of how to eat from all food groups and not gain weight. It is in the base a low glycemic diet with the added step of separating fat from carbs (your two main fuel sources). By keeping them separated, you don't gain weight and actually LOSE weight! Isn't that amazing?!? Well, more on that to come.
So this recipe is a satisfying (or S) meal using fat as it's fuel source. It is low carb, wheat/gluten free, paleo.
Salmon cakes recipe (in a waffle iron): Serves 2
Ingredients:
2 cans of salmon (6 oz) drained
2 eggs
2 Tbls coconut flour
2 Tbls of ground mustard
1 Tbls of chopped onions (I used dried)
1 tsp of garlic
a sprinkle of red pepper flakes
salt and pepper to taste
Directions:
Preheat waffle iron and spray coconut oil on it.
Mix all ingredients together in a bowl.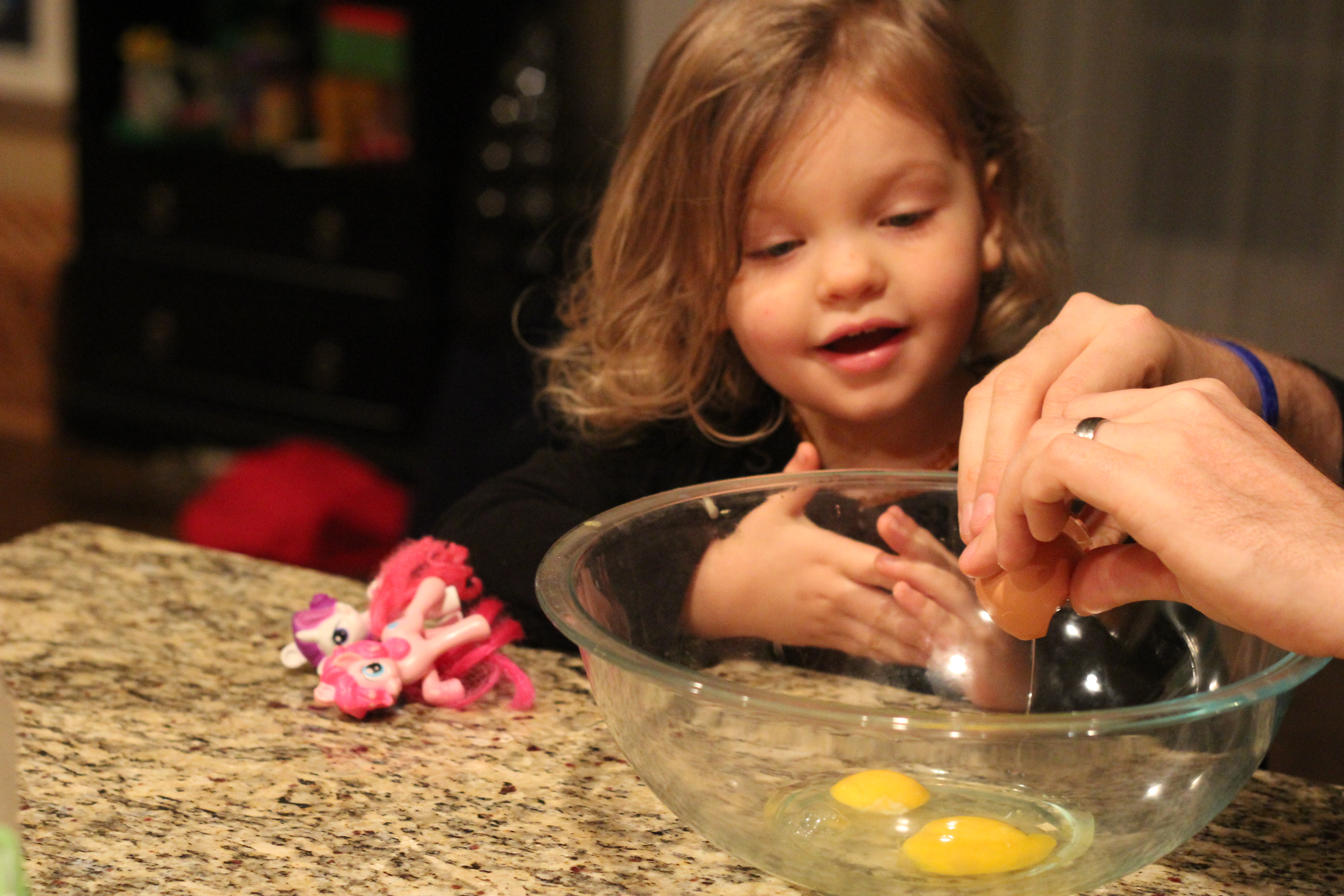 Once waffle iron is heated to medium heat, add all of your mixture and close lid. Mine took 4-5 minutes to cook.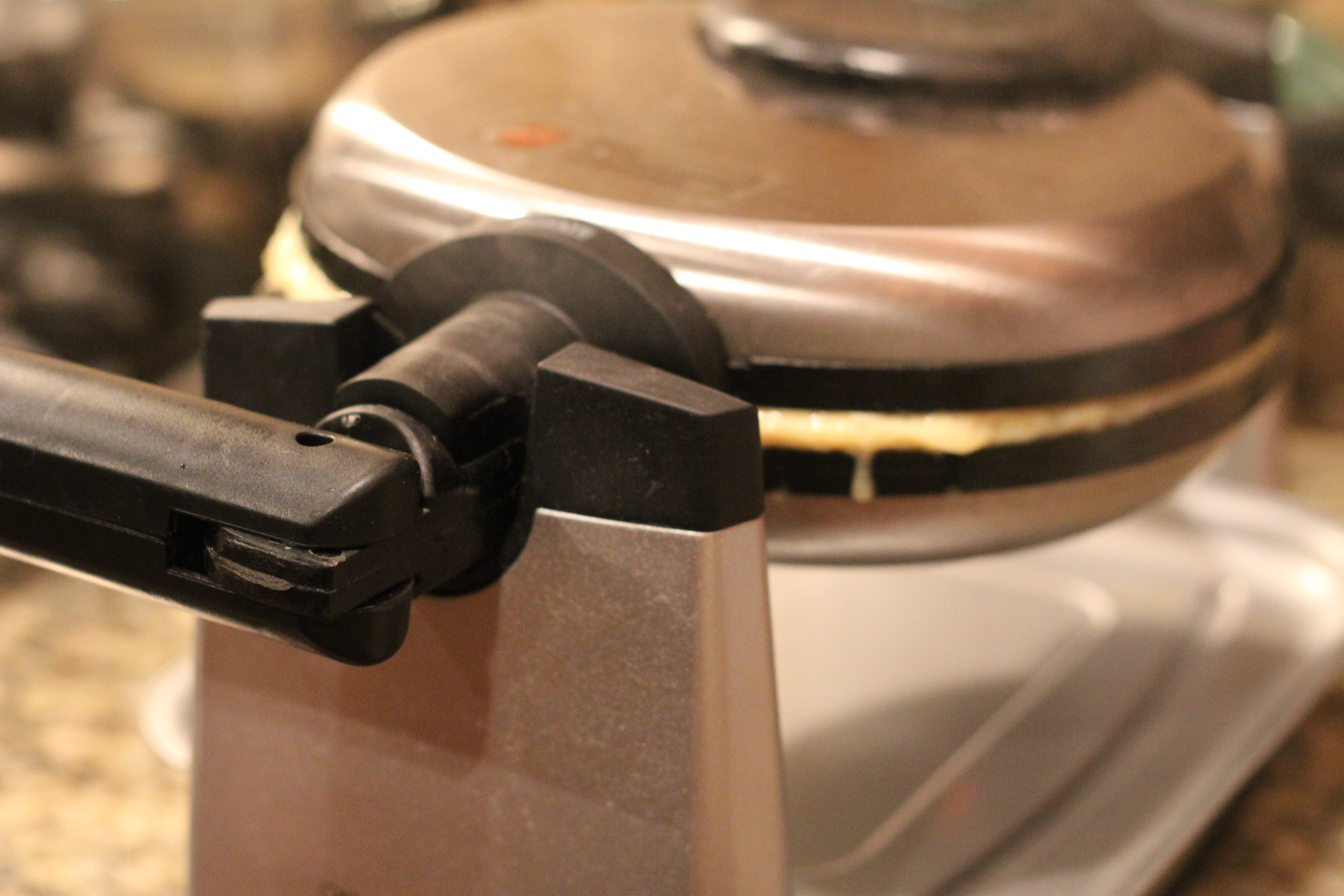 Serve on bed of lettuce with feta and balsamic vinaigrette (or favorite dressing of choice). If following Trim Healthy Mama, this is an S meal.

Pros of using waffle iron: No need to flip salmon cakes. They also look pretty : )
Cons: My waffle iron isn't as easy to clean, so a little harder to clean than my skillet.
More un-Waffle iron recipes to come!!!!
This post is linked up to Gwen's Nest Trim Healthy Tuesdays! She has a Sugar Free Buckeye recipe that looks amazing!


Latest posts by Angela Parker
(see all)