Some posts on this blog contain affiliate links. If you click them, I earn a small commission. It does not cost you anything extra, but this commission helps support the work of running this site. The views and opinions expressed on this blog are purely my own.
 Stevia Sweetened Kettle Corn!
Adam and I have started implementing the Trim Healthy Mama way of eating. You can learn more about the diet here at Gwen's nest.
It is basically a low glycemic diet that separates the two fuel sources carbs and fats. By keeping these separated, you can enjoy all the food groups and still lose weight.
My sister and her husband are also following this plan and effortlessly seeing clothes fit looser and enjoying the new foods.
S meals are satisfying and using fat as the main source of fuel. E are energizing and using carbs (healthy, no sugar carbs).
This could be an E snack.  For E, you could go up to 3 cups of popcorn – this would still only have 1 teaspoon of oil total and 18 carbs from the popcorn.
Today I'm going to share my recipe for Stevia sweetened Kettle corn. I'm taking one pan of agave sweetened and one pan of stevia sweetened to my small group this week for our snack. We will see how they tastes. (Agave is not on the THM plan, but it is for all the kiddos that come to our small group)
I'm using coconut oil for it's added benefits for increasing metabolizing and helping with weight loss. You could also use butter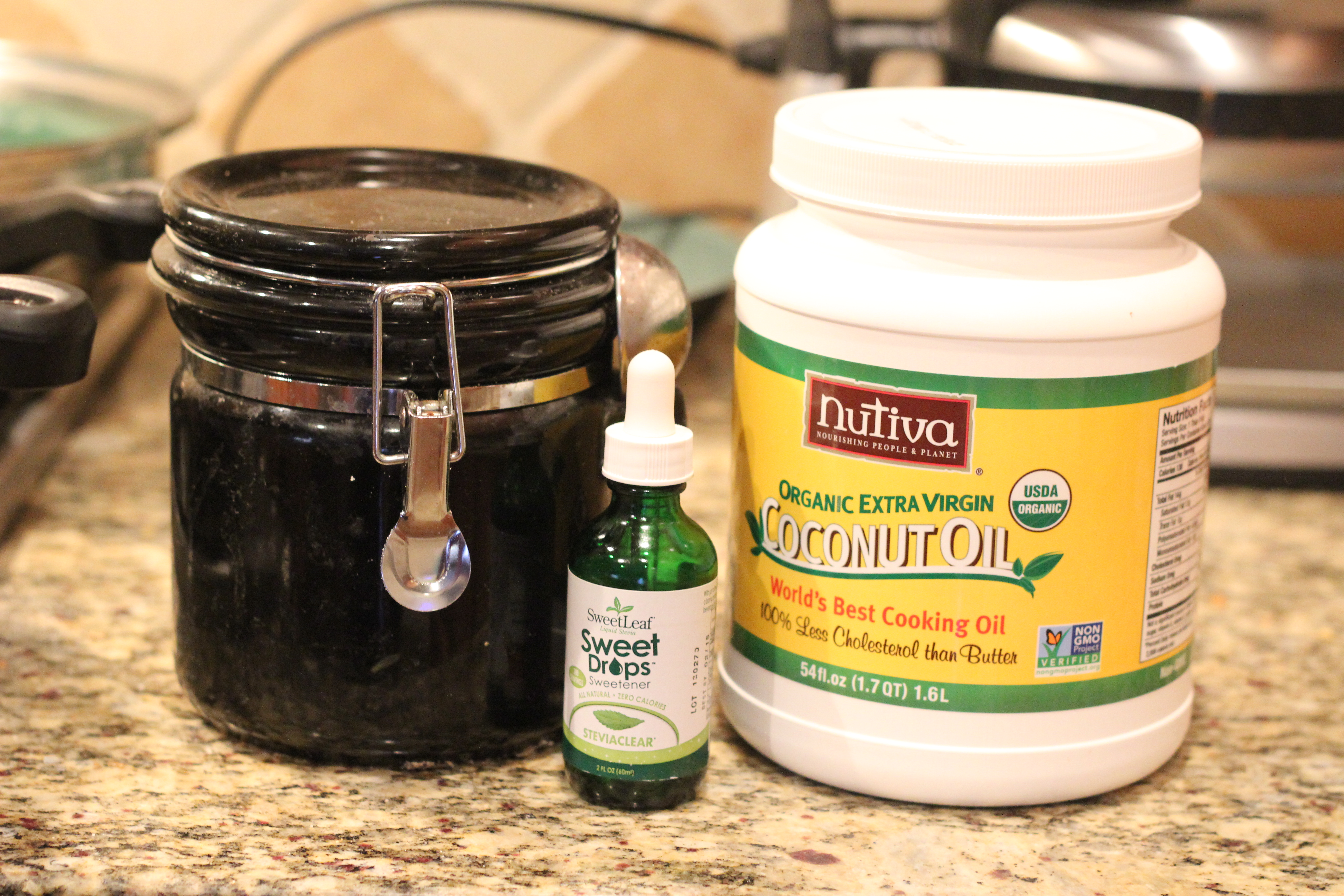 Ingredients:
1/2 cup of unpopped corn kernels
2 tablespoons of coconut oil
1 teaspoon of salt (I use pink Himalayan)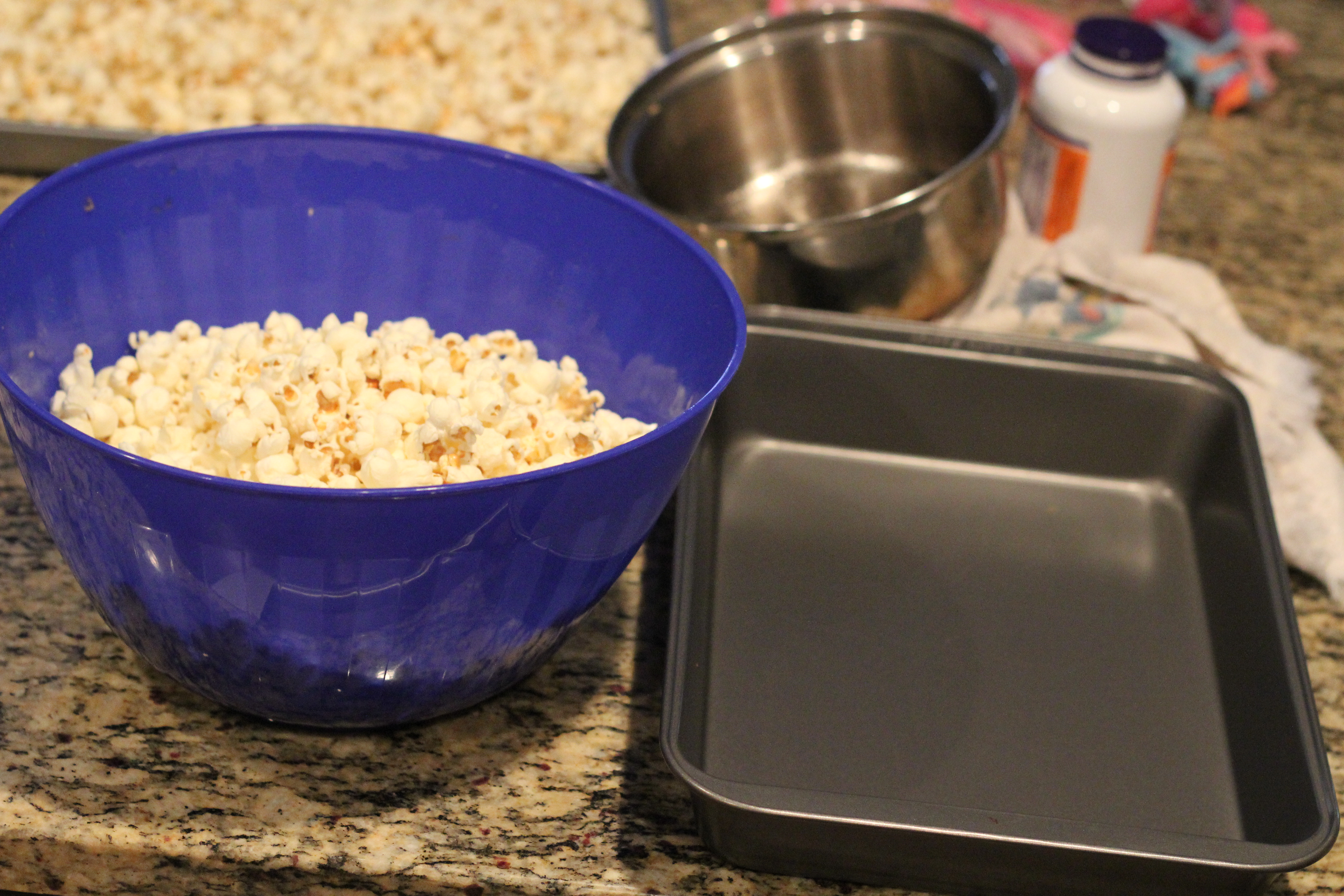 1 teaspoon of cinnamon
I used  sweet drops liquid stevia and used about 1 1/2 full droppers – next time I may try xylitol or a powdered stevia.

Directions: Air pop corn kernels into a bowl. Preheat oven to 350 degrees.
In a sauce pan melt your oil, salt, and sweetener. degrees.
Once melted, pour over your popcorn. You can mix your sweetened oil in with the popcorn with a spoon or your hands. After mixing, pour all the popcorn into a baking pan.
Place pan into preheated oven and bake for 8-10 minutes.
This recipe has been linked up to Trim Healthy Tuesdays at Gwen's Nest. Go check out her Sugar Free Frozen Egg Nog recipe today! Also linked up at Make Your Own Monday's at Nourishing Treasures!


Latest posts by Angela Parker
(see all)