Some posts on this blog contain affiliate links. If you click them, I earn a small commission. It does not cost you anything extra, but this commission helps support the work of running this site. The views and opinions expressed on this blog are purely my own.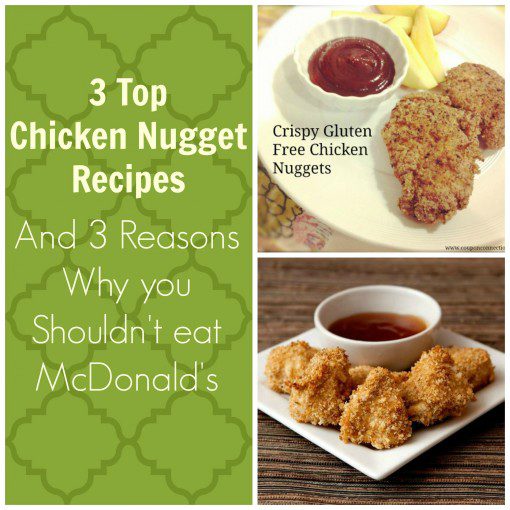 3 Trim and Healthy Chicken Nugget Recipes
Chicken Nuggets are such a staple in most kid's diets (and some adults too!). We love the taste of fried chicken in little tasty bites… But all too frequently American's feel trapped into getting fast food Chicken Nuggets.
We know that McDonald's isn't health food, but we expect to be eating only fried chicken and breading when you order their chicken nuggets.
It can't be too bad, right?
Natural News.com released a forensic investigation to find out what was in McDonald's chicken nuggets. The chicken nuggets that were inspected were from a McDonald's located in Austin. Tx.
The investigators found several items in the chicken nuggets that were not chicken or breading!
1) Dark black hair like structures
Where did these come from since chickens don't have hair?
2) Red Splotches
3) Spherical green object resembling algea
To see the pictures and video more closely, follow this link.
This is just one reminder that we do not want to be eating this processed food. Chicken nuggets are far from the natural source of a chicken.
Thankfully we don't have to throw out the chicken nuggets with the bath water.
There is an answer.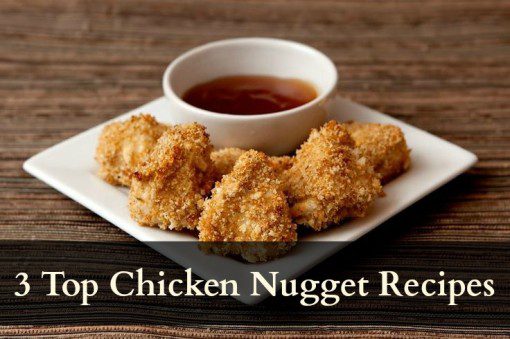 We can make our own Healthy Chicken Nuggets. Here are 3 different easy healthy recipes: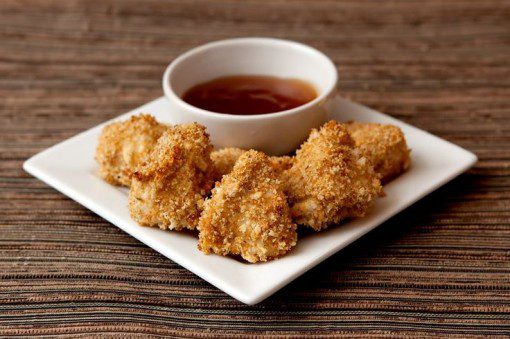 These almond flour chicken nuggets would be Trim Healthy Mama approved for a satisfying S meal!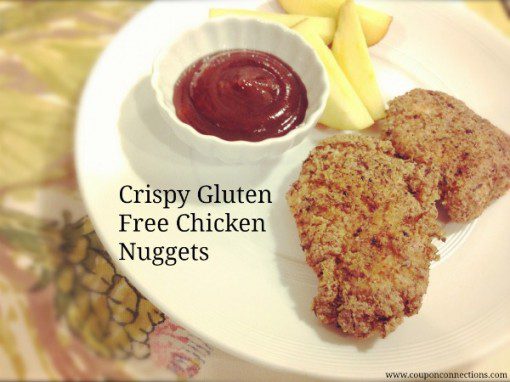 So let's leave the mystery objects at McDonald's and enjoy our Tasty Homemade Nuggets!
Do you have a favorite chicken nugget recipe?
Latest posts by Angela Parker
(see all)